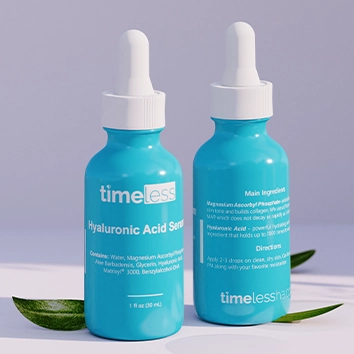 Air pollution is one of the most health-threatening factors. 
It causes many respiratory or cardiovascular diseases, but does it affect the functioning of our skin? Yes! And it is really dangerous
. What kind of pollution affects our skin the most? The most dangerous are vehicle emissions and cigarette smoke.